Our goal is to raise $50,000 to give away through the Erin's Legacy Scholarship for 2021
100% of every dollar you invest in the Erin's Legacy Scholarship Fund will go directly to a father and their child's opportunity for intentional presence and the restoration of their family line.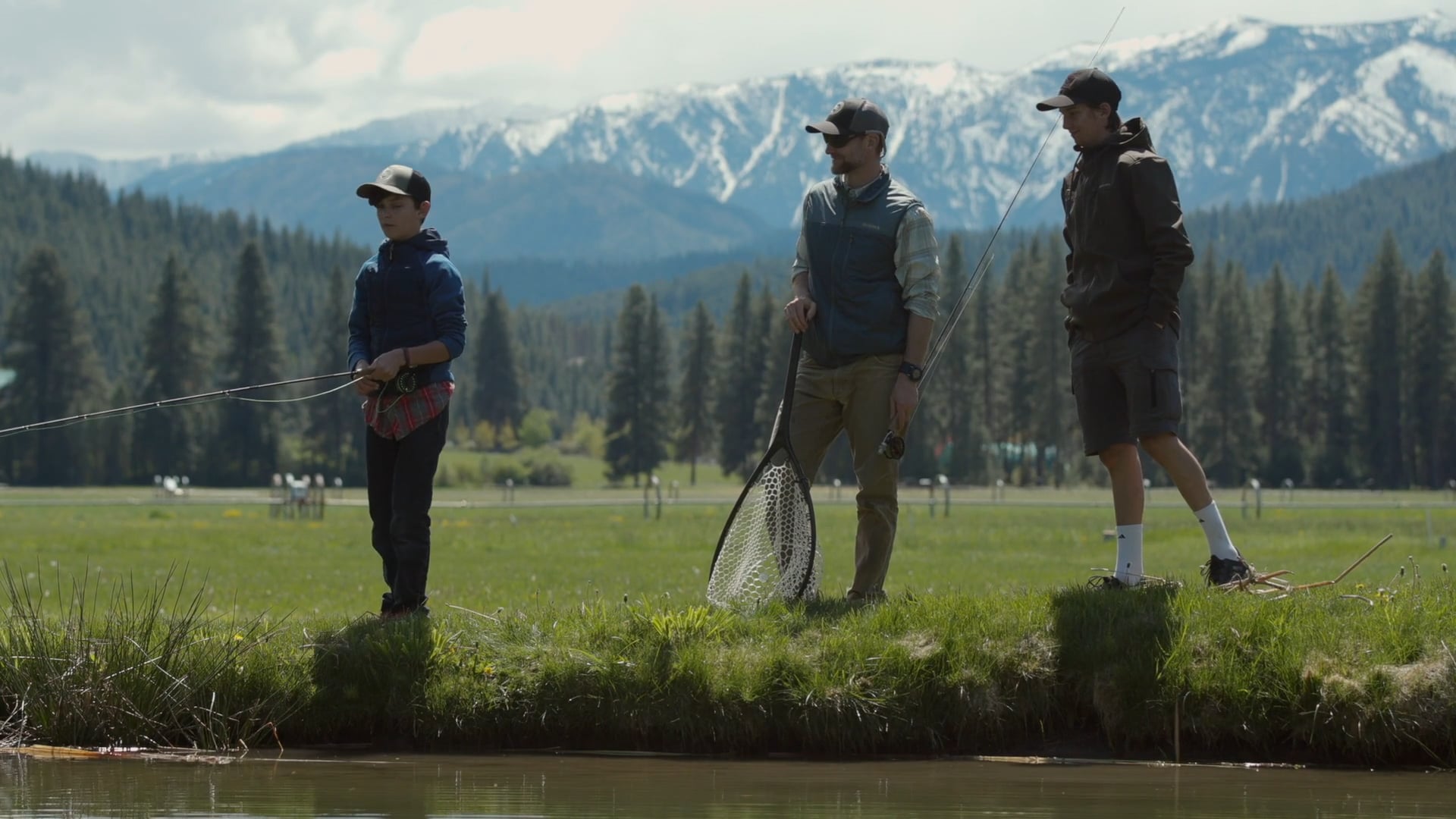 The Erin's Legacy Scholarship is for the father left behind financially, spiritually, physically, and emotionally.
FAmily Lines fly fishing Academy
A percentage will be allocated for our new Family Lines Fly Fishing Academy . This money will be used to help families participate in this new program. In honor of Erin and her heart for her community, we will emphasize local families including those families with children who have special needs.
We will allocate a percentage of this fund to be used for our Expeditions. These are the most costly [to us and the participant] however, they are the most impactful. 5-7 days of uninterrupted, intentional, facilitated time between a father and child while experiencing the trip of a lifetime.
"Erin always looked for the people left behind" - Jon Hagedorn
Thank you so much for taking the time to watch our video above and consider partnering with us in our efforts to fight absence in fatherhood through providing intentional presence for the restoration of their family line.

For Restoration,